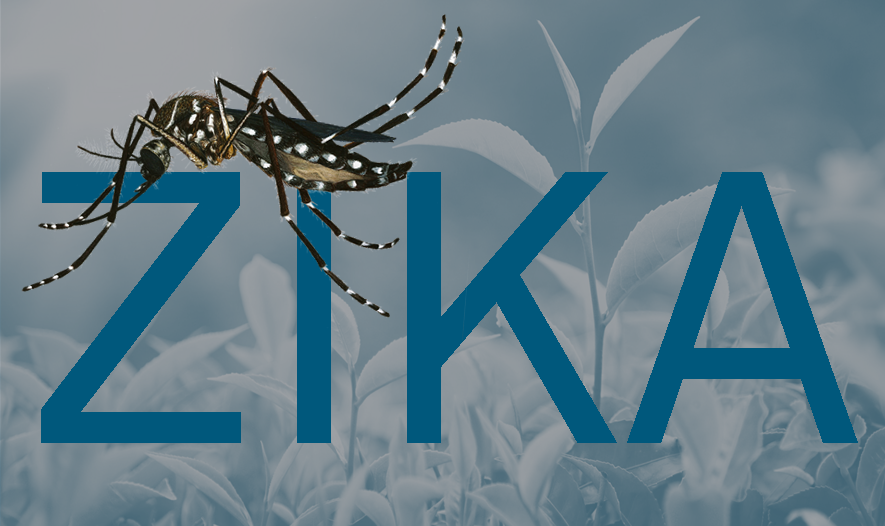 Mosquitoes are often considered a nuisance, whose role in nature is questioned by anyone who has to do anything outdoors during the sweltering heat of the summer months. This is especially true when these insects carry infectious, sometimes life-threatening diseases. With mosquito season in full swing, our clinical spotlight for the summer focuses on the Zika virus, because educational insights add to the preventive efforts aimed at lessening its spread.
Even though the virus has faded from the headlines, the U.S. Centers for Disease Control and Prevention (CDC) currently reports more than 2,000 Zika virus infections within the U.S. and an additional 4,285 infections in U.S. territories. Although significant, these numbers are a fraction of the staggering numbers experienced in places like Puerto Rico during the height of the 2016 epidemic, where the first half of the year saw more than 5,000 reported cases in that country alone.
During the past year, the CDC has flooded the public with educational material, statistics, and insights in an effort to minimize further infection. As a result, preventive measures are better understood throughout the world. However, more recent Zika outbreaks in the Americas sparked the need for a refresher course on mosquito bite prevention: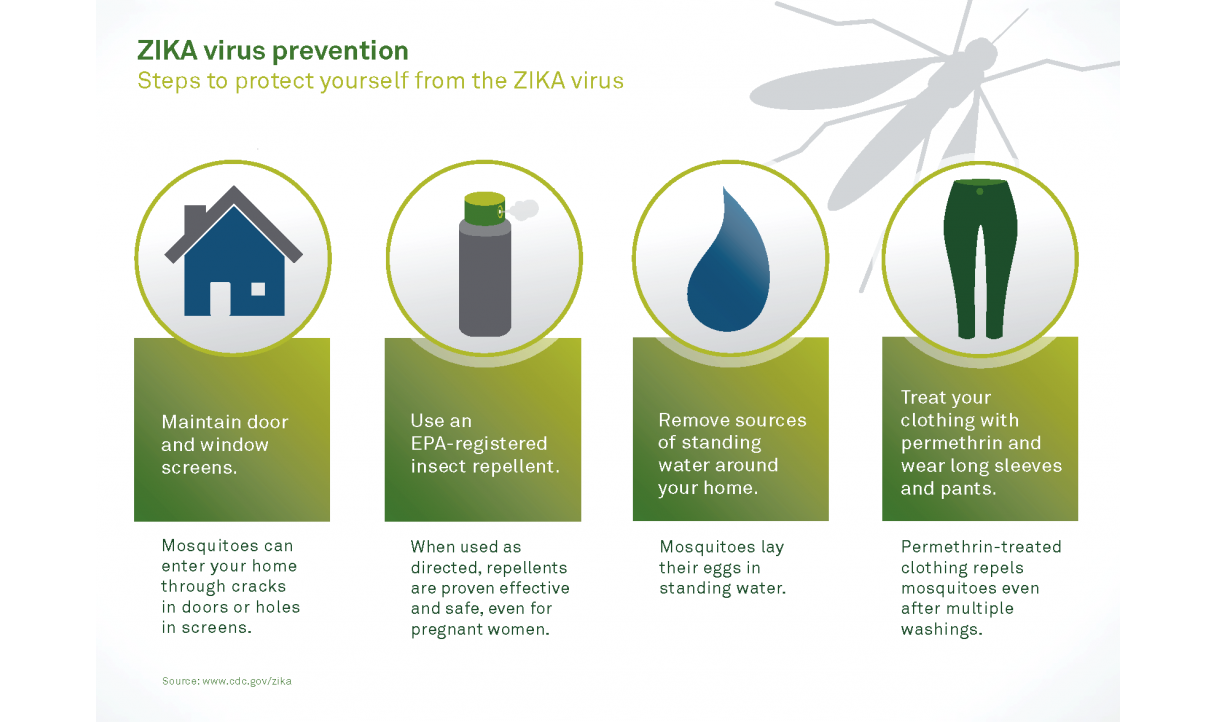 The rapid spread of the virus yielded comprehensive studies about its key identifiers and approved testing services—an invaluable tool for pregnant women who may be at risk of infection. Additionally, scientists have amassed a robust library of educational materials, made possible in large part due to lessons learned throughout the world about the struggles with mosquito-borne diseases.
The treatments of mosquito-borne illnesses like malaria have been handed down through generations. However, in the late 19th century, Ronald Ross, a British officer in the Indian Medical Service, was the first to demonstrate that malaria parasites could be transmitted from infected patients to mosquitoes. In the decades that followed, scientific advancements resulted in information—and chemicals such as Dichloro-ciphenyl-trichloroethane (DDT)—to aid in mosquito bite prevention to help control the spread of diseases such as yellow fever, West Nile virus, and now Zika. Thankfully, historical knowledge paired with modern science has helped to suppress the spread of a virus which was at the cusp of reaching epidemic proportions.
There is no known cure for the Zika. That said, we know how mosquitoes transmit the virus, signs of infections, and preventative measures for pregnant women traveling to known Zika hotspots to reduce risk to their unborn fetus. Despite a decrease of infections worldwide, Zika is still a big deal according to the CDC.
Stay tuned into our ongoing spotlight on the Zika virus by subscribing to our blog and newsletter.
For more information about national clinical testing, visit our website or contact us online.
Language Assistance / Non-Discrimination Notice      Asistencia de Idiomas / Aviso de no Discriminación          語言協助 / 不歧視通知